Commentary
Numerous stories show California's mass transit is suffering big problems. And that's not even counting the High-Speed Rail boondoggle. On May 22, Calmatters provided a summary, noting transit agencies are seeking $5.5 billion more in operating funds, even as the state faces a budget deficit of at least $31.5 billion.
But here's a solution: more jitneys. They are private transportation systems, including small buses, that predate Uber and Lyft.
A good example comes from the Philippines, where "Jeepneys," as they're called, started out as jeeps from the American military forces that liberated the country from occupation by Imperial Japan. They're still operating, despite ongoing attempts by the government to replace them with "clean fuel" minivans. Benar News reported in March:
"Thousands of drivers in the Philippines on Wednesday ended their transport strike over government plans to phase out jeepneys, a cultural icon and one of the country's cheapest modes of public transportation.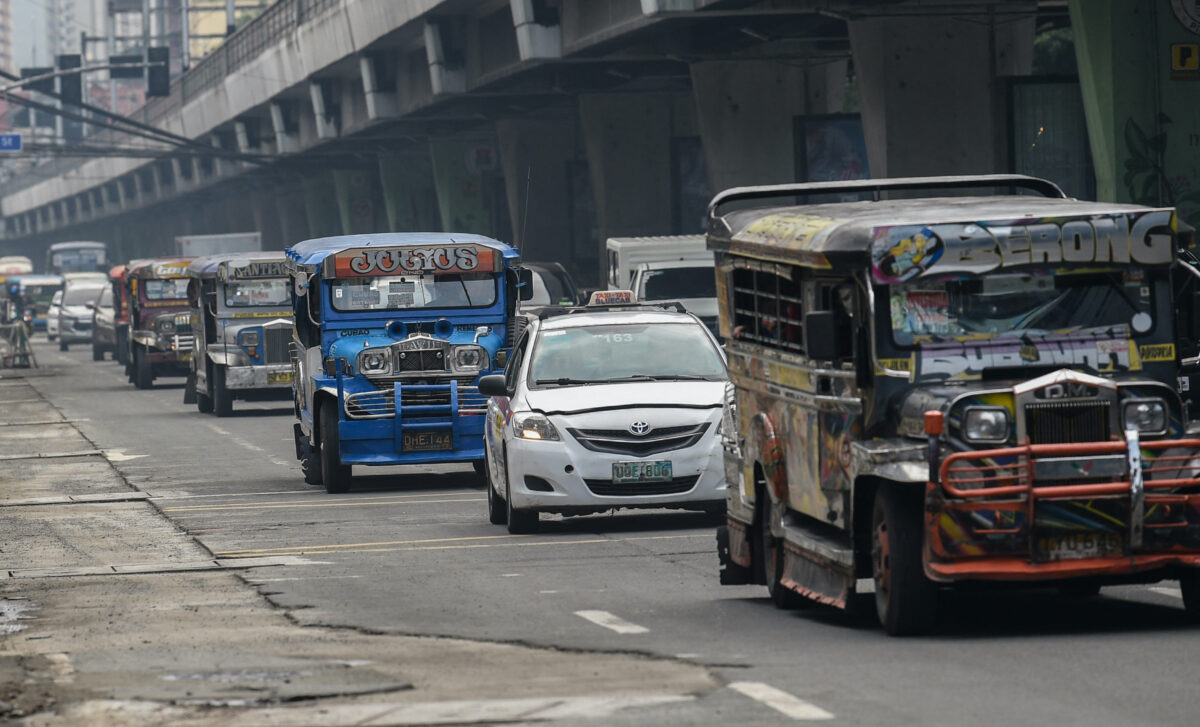 "The strike, which began on Monday, largely paralyzed a portion of the commuting Filipino public, especially in Metro Manila, a megacity where the colorful vehicles are vital for transporting many people from its population of 14 million."
The problem with mass transit in California is it's too rigid. Trains obviously only go on tracks. But buses take specified routes that don't necessarily coincide with what people want. When I first came out to California to work for the Orange County Register in 1987, I lived in Huntington Beach.
To check it out, I used the bus system to get to work in Santa Ana. It took more than an hour and a half, hopping on three different buses. By contrast, the car drive took 22 to 40 minutes, depending on traffic. And was much more comfortable.
Some years later, I considered doing it again. But by then, they had canceled the line that went right next to my apartment. Meaning I would have to walk half a mile just to get to the first bus.
A jitney system would get around that because a small van would set up service between two points—say, Huntington Beach and Santa Ana—without all the other stops and detours. It would depend on actual traffic demand, instead of planners' designs.
Of course, this being California, the vehicles would have to be clean and get state approval. Wheezing old diesel buses wouldn't work. But it could be done.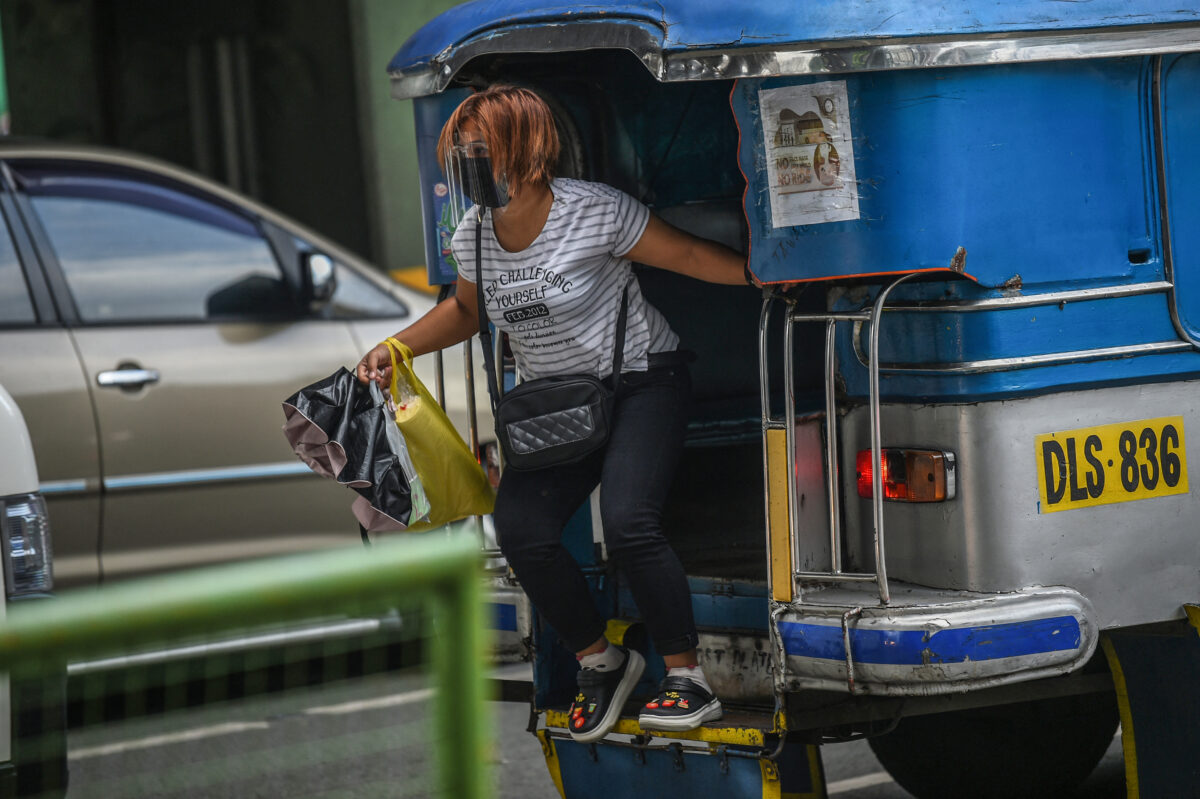 Historical Jitneys
We actually once had jitneys here. According to a KCET report, they sprung up in 1914-17, the early days of cars and buses:
"Jitneys were out-lobbied – then and to this day – by large transportation authorities or companies. In Los Angeles, the illegalization of jitneys came via a series of laws supported by the Los Angeles Railway, owners and operators of some of the city's fabled streetcars.
"A 1922 summary of the 1917 law read in part: 'In California, the operator of automobiles engaged in carriage must obtain a certificate of public convenience and necessity from the [Railroad] Commission, except those operating in good faith at the time the act became effective.'
"Another key line: 'The Commission, in denying an application for a certificate of convenience and necessity for the operation of a stage line, said: "No person has a vested right to engage in a public utility service."'"
Problems Now
Jitneys would be a kind of intermediate service between Uber and Lyft on the one hand, and large buses and trains on the other hand. Why don't we have them? Scott Beyer of the Independent Institute explained:
"The U.S. cities where these rideshare services operate must truly legalize them. Contrary to popular opinion, that has never happened. …
"Regulations that city governments put on rideshare establish, de facto, what the business climate will be for larger shared mobility options. A tough climate discourages these companies from investing their resources to develop larger and more sophisticated services.
"To name one example, Uber has a bus line (Uber Bus) that it rolled out in Cairo and Monterrey—two cities that already have liberalized transport markets and a critical mass of patrons. It is unsurprising that Uber Bus hasn't opened in the U.S. They had enough trouble gaining permission for small carpools, and there are even greater regulations, dating back a century, that outlaw buses. "
In addition to the Jeepney, Beyer lists some of the private bus services around the world: Collectivo in Buenos Ares; Tro Tro in Ghana; and Van Já in Hong Kong.
The latter is interesting because, "It seems that the wealthier the country, the likelier that it outlaws private transit and replaces it with public transit. But Hong Kong is an outlier, with a mostly private model. It provides public transit by bus, but franchises provision to 5 different companies. The 427 square mile special administrative region also allows thousands of non-franchised buses."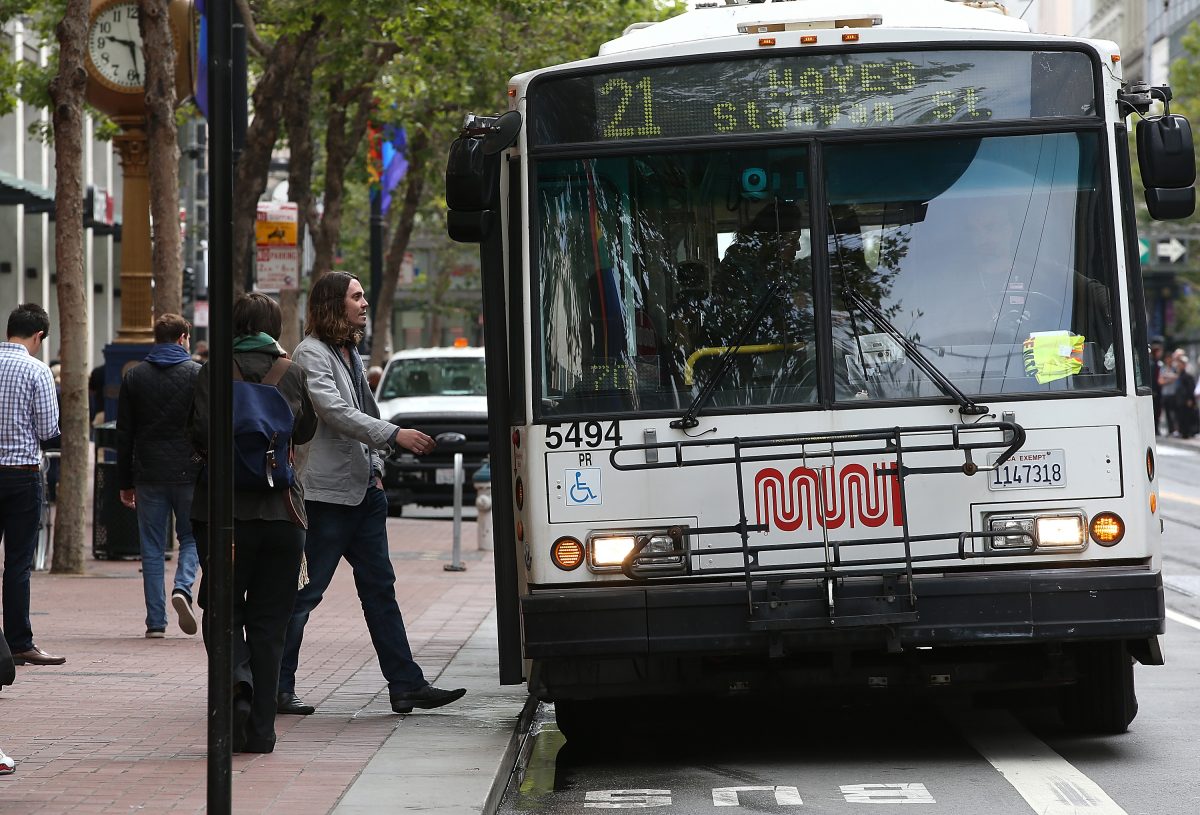 Can It Be Done?
San Francisco allowed jitneys in 2011 due to a brief deregulation. But that quickly was changed, and the two major jitney companies, Leap and Chariot, went broke.
New Jersey already has jitneys. Jersey Digs reports, "Jitney drivers charge slightly under the NJ Transit fare. The charge for short distances is $1.50. Fares to and from New York are $3 or more."
So we could have jitneys again in California. Doing so also would help reduce cars from the road, cutting congestion, commute times, and greenhouse gas emissions.
Indeed, allowing jitneys while mandating that they be zero-emission vehicles would push forward the state's goal of all new vehicles being ZEVs by 2035. Yet I don't see anyone advancing this reform. Why can't a billionaire take this up and put a jitney reform proposal on the ballot as an initiative in 2024?
John Seiler's email: writejohnseiler@gmail.com
Views expressed in this article are the opinions of the author and do not necessarily reflect the views of The Epoch Times.
John Seiler
www.theepochtimes.com

Read Source